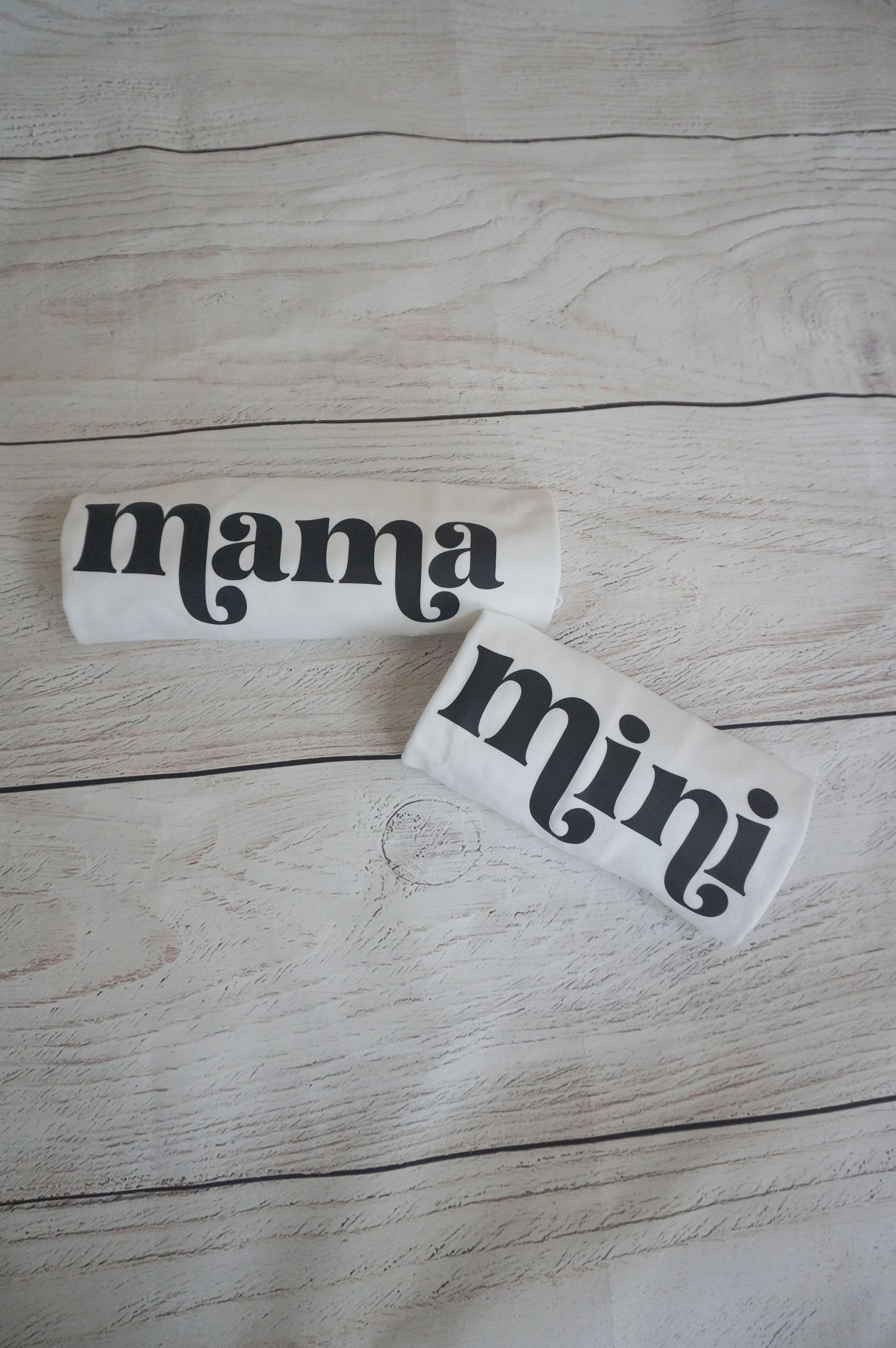 AmOur launched in 2022, founded by Debbi (that's me!).
I was inspired by my munchkin, who loved to pull out her beautiful dresses and try to wear them to school every day. Regardless of the occasion, the weather, or the situation, she would want to wear them everywhere. I literally had to stop her at times because I felt the dress was "too fancy" or worried she would ruin it. I found myself searching for outfits that were more inexpensive for her to wear and for me to feel less pained when they got ruined.
I hit a wall shopping at brick-and-mortar stores where affordable price points seemed to mean compromising selection, quality, and style. Hence, AmOur was founded with my passion for fashion and for my daughter.
AmOur was built on the idea of providing comfortable and trendy outfits for children inspired by a mix of fashion design aesthetics. I wanted to provide everyday outfits that are well-made and reasonably priced while letting our littles' personalities shine through their style. Parent and kid-approved clothing for all occasions is our goal.
Dream big, have fun, and look good while getting ready to rule the world!